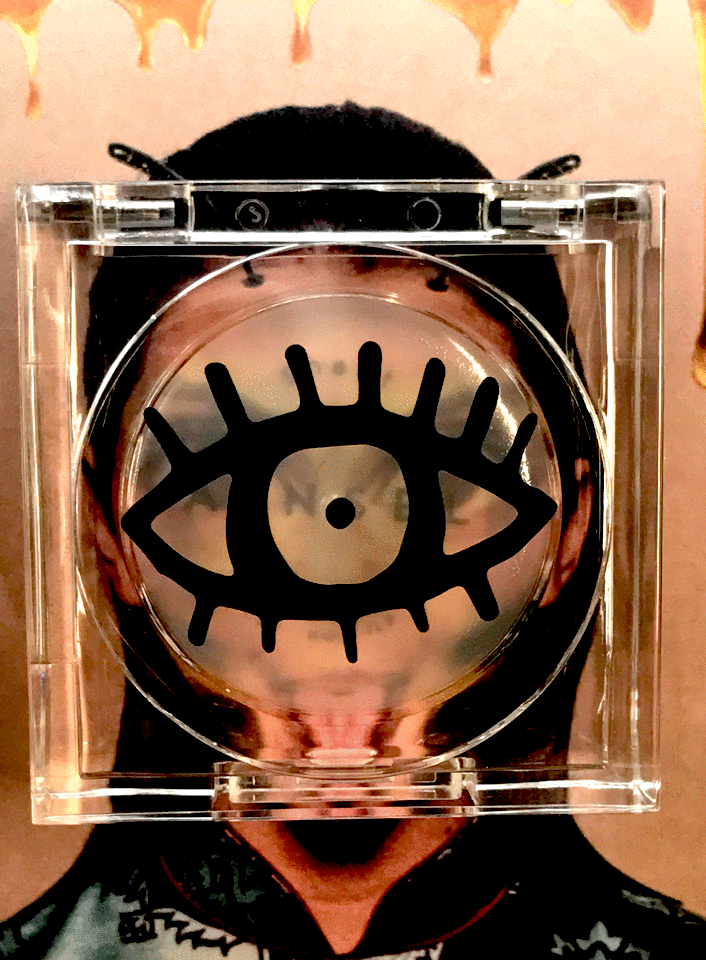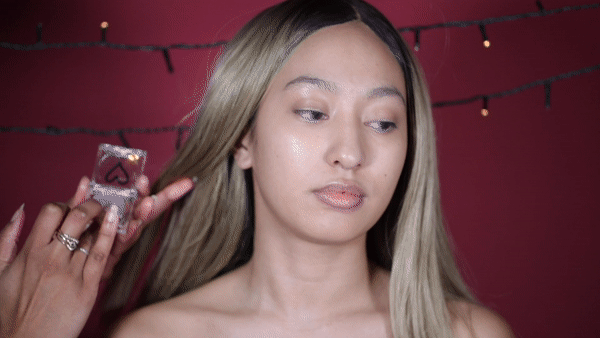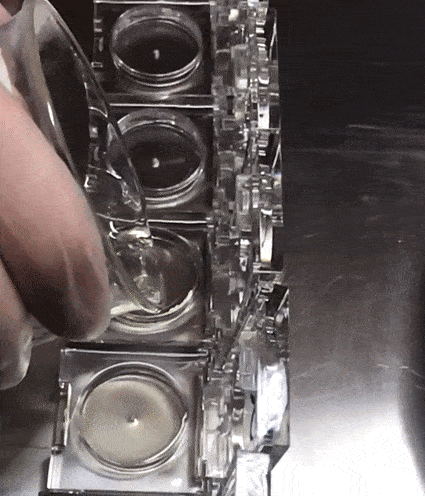 *EYE GHOST* // SMART LIP CONDITIONER
// DESCRIPTION
*EYE GHOST* will keep your lips soft and moisturised while create the protective [non-waxy and non-sticky] film on your lips.
// FORMULA
Spearmint natural flavour
Wax-free formula
Weightless
Completely transparent [perfect for people with sensitive lips]
Packed with vegetable collagen
No parabens or synthetic preservatives
Cruelty-free [love your pets]
Vegan
// PACKAGING
100% clear acrylic [see-through-me]
// NOTE
All AiNSEL products have been created in small batches using sustainable handcrafted techniques.
The procedure makes each product one of a kind.
// MADE IN LONDON
// This product will be delivered in AiRSEL – a reusable and fully recyclable air filled packaging solution.
/// FOR FREE WORLDWIDE SHIPPING BUY 2 OR MORE ITEMS AND USE THE CODE 'FREE' AT THE CHECKOUT ///
[all orders outside EU will be subject of import duties or/and additional taxes or expenses incurred due to complying with foreign regulatory requirements or laws]
[ingredients]
ButyrospermumParkii (Shea) Oil*, Triisostearyl Citrate**, Ethylhexyl Palmitate*, 12-Hydroxystearic acid*, Vanillin, Squalene (Vegetable Collagen)*, Aroma*,Tocopherol (Vitamin E), Glyceryl Caprylate*, Glyceryl Undecylenate*
*Natural
**Derived from natural sources
Cruelty Free
Vegan